Men's Formal Outfit Ideas to Slay in Office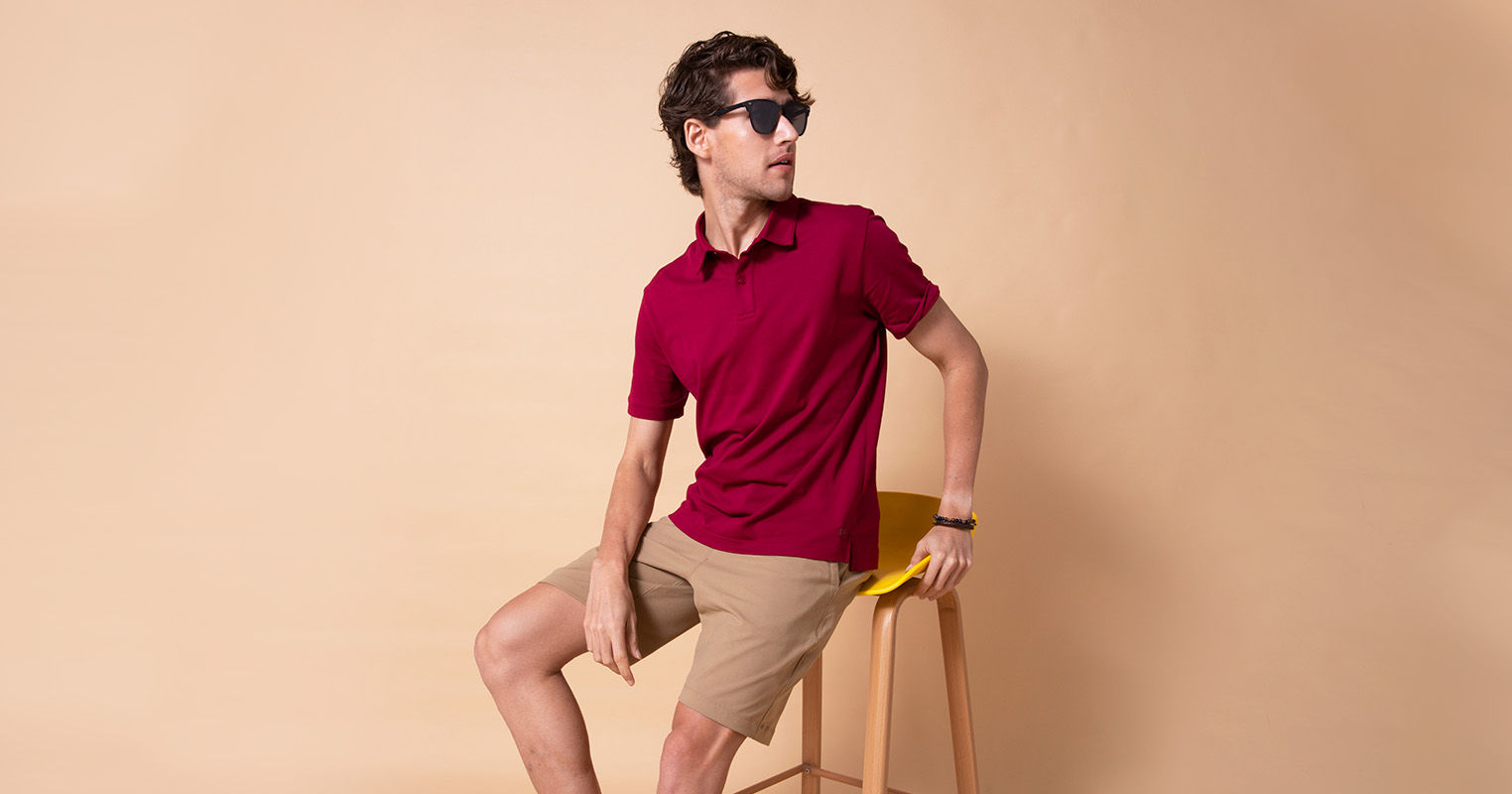 Life is full of surprises and rules – even though it's all about dressing well and looking good in formal looks for men. Do this or don't do that, and so many other rules to keep up with to follow. Some of the supposedly unbreakable rules of dressing men's formal wear styles are not very smart at all. Or, Long ago, this should have been relegated to the forgotten pages of history, like scraps from a discarded textile.
Why, for example, can't one wear brown in town, as one outdated style rule has it? There's no good reason – which is why the rule is fading away, leaving those who still judge a man by this dictum stuck in the past. It's time to look for new and fresh avenues in the realm of formal outfit ideas.
We're not saying these rules, if followed, don't afford a stable, somewhat sober, middle-of-the-road, anonymous form of dressing that would see you good – especially if you lack the creativity for your men's formal outfit ideas!
But relax. Let's not forget that surely the golden rule above all golden rules is that, given complete freedom, dressing is about self-expression.
After all, some of the most stylish men in history are considered so precisely because they didn't give a hoot about the rules: hiking boots with my suit? Check. Wearing my watch over my shirt cuff? Hell yeah. Wearing that button-down shirt collar unbuttoned? You're on. Turning my shirt collar up? Okay, let's talk about that one.
This is why every style rule needs a periodic reassessment, when it comes to men's formal outfit ideas. Does it still help, or merely restrict? You decide.
Men Formal Attire Ideas for Back to Office Looks
Precisely, this is why even office looks these days need a make-over. Define Work-Life Separation. Or Not.
Agreed that working from home has given you the liberty to snooze your alarm exactly 5 minutes before your first meeting of the day starts, but dressing up comfortably in your at-home men's casual outfit that you were smartly, can help you separate your professional life from your personal life. Stay until the end to get some ideas for revamping your formal outfit ideas!
Men's Formal Outfit Ideas
1. Constant All Degree Polos
Tucked your formals into one dark corner of your wardrobe and never looked back? We did too! Until we found a t-shirt that is as good for outside as it is for inside.
A look at the day hustle of the urban conscious man, and you'd know he is fast evolving in all – from online to offline – it's a plug-and-play life. And it is here that he needs a constant, which stays in all degrees of his life, from when he's ahead of the game to when he needs to take a step back, from when it's scorching outside to when it's time to snooze in. He needs an ALL-DEGREE POLO.
– Hot or not, it deserves a shot
The thermoregulating fabric of these formal clothes for men is cool (or hot), depending on where you are at. Forget weather predictions, let your tee do the talking with it's self-temperature-customisations!
– Man, it's friendly
It's the uber-friendly polo t-shirt that hates wastage, but loves nature. And hence it is made from 100% recycled plastic waste and sustainably-sourced cotton; an ideal nature-friendly love-hate relationship for your formal clothes for men!
Also Know how to style polo t-shirt.
– One birthday to another…and more
If time were to put us to the test while wearing this polo, we would pass with flying colours! All thanks to its super durable fabric and HIGH IQ dyes that just won't budge and last 500 days and more; making them ideal to be included in your men formal attire ideas!
– Pique and choose
But you will only get the best – an added gold finish to the pique fabric. So rise and shine while you get ready for your next outing, or inning!
If you're a laid-back toad that's determined to keep things as casual and free as possible, this is your must-have!
2. Chino Shorts for Long Calls
Our next pick is a step above informality and a step below in effort. And it is exactly what you need because even on a business video call, who can really see you below the top 4 buttons of your shirt?
Shorts can have a bad reputation in the conference room. Freedom Chino Shorts don't. Good looking formal shorts made with 4-way stretch, you wear them like you'd wear jeans and trousers – anywhere and everywhere. Simply put, they are your work hard, play hard go-to, wear-on-repeat chino short.
– Stretch, like it's a reflex
Don't think twice before making a move. The two most stretchable fabrics – nylon and spandex, get together to give a fabric that moves as you move. Did someone say best companion?
– I need some space
You can store it all — wallet, keys, phones, glasses and you'd still have enough space left. 2 side pockets, and 2 at the back, you'll never have to repeat the ever-so-dreaded "I need some space".
– Life goes on & on & on
And so do these chino shorts. With colours that almost refuse to fade and fabrics that hate to change, these shorts stay with you for 500 days and more. Don't take it lightly, take our word for it.
– Formal is the new normal
Why wouldn't it be? With we all adapting to different men formal attire ideas everyday, a belt loop and a front zipper fly is all you need for a formal style meant for more informal moments, from meetings to golfing.
Why Choose DaMENSCH's Formal Clothes for Men?
At DaMENSCH, we have already set the bar high when it comes to men's formal outfit ideas in our country; with our brand you can expect an optimal blend of style and comfort! Why do you have to go out of fashion, for your office looks?
DaMENSCH's casualwear makes your office hours the most comfortable time of your day by adding style and freshness to all your formal meetings and presentations; join the new stylish wave, and experience the comfort you need with our specially tailored casualwear collection!
At, DaMENSCH, all our Tshirts collection and Polos, are designed keeping in mind the latest trend to keep you one step ahead of others in the fashion race.