Why DaMENSCH has the Best Summer Clothes for Men in 2023?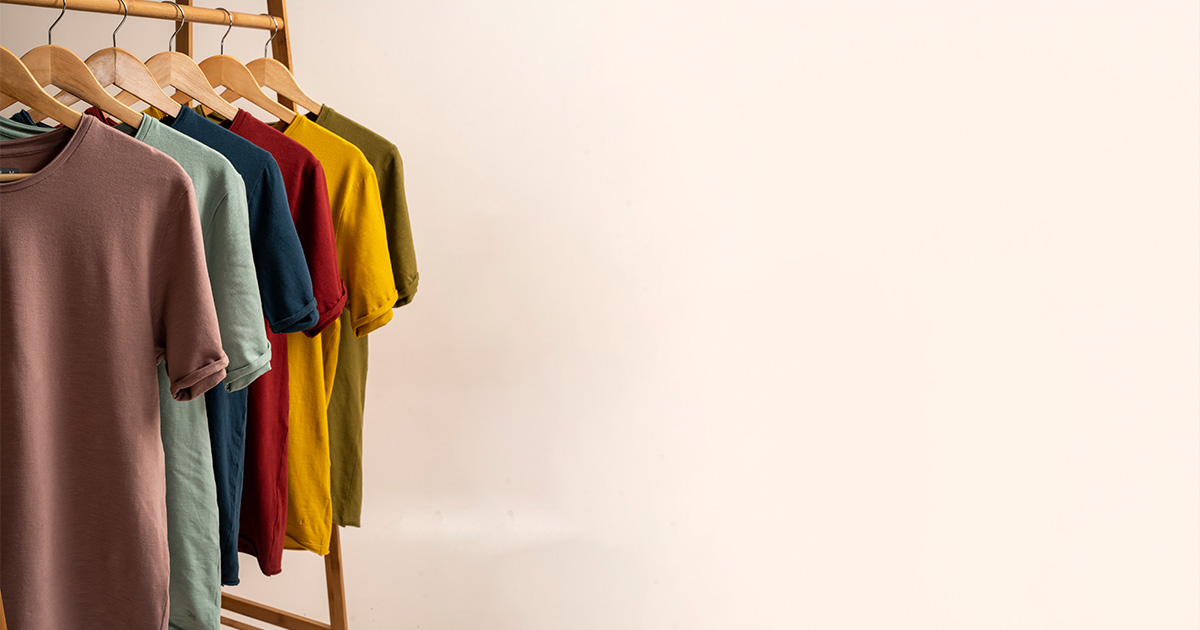 When it comes to finding the perfect summer wardrobe, men want fashionable yet comfortable clothing that beats the heat and looks stylish. In 2023, DaMENSCH emerged as the go-to brand for summer clothes for men, offering a wide range of trendy and versatile options. From summer shirts to complete outfits, we combine fashion-forward designs with high-quality materials to create the ultimate summer clothing collection.
In this article, we will explore how we at DaMENSCH strive to stand out as the top choice for men seeking exceptional summer fashion.
Unparalleled Style in Mens Summer Fashion:
At DaMENSCH, we strive to establish ourselves as trendsetters in mens summer fashion, and our summer collection exemplifies this reputation. From vibrant prints to classic designs, their summer shirts for men capture the essence of summer while maintaining a refined and sophisticated look. Whether you prefer bold patterns or minimalistic styles, we offer an extensive selection of shirts that cater to every taste and occasion.
Premium Quality Fabrics for Summer Clothes:
Summer clothes should be lightweight, breathable, and comfortable. At DaMENSCH, we understand this requirement and ensure that our garments are crafted from premium quality fabrics that offer exceptional comfort. From soft cotton to lightweight linen blends, our summer clothes allow men to stay cool and relaxed even in the hottest weather. The attention to detail in fabric selection ensures that each garment is durable, ensuring long-lasting wear.
Versatility for Every Occasion:
The DaMENSCH summer collection is designed to cater to the diverse needs of modern men. Whether you're attending a casual beach gathering or a formal summer wedding, we have the perfect outfit for every occasion. This versatility makes DaMENSCH the ideal choice for men who value style and adaptability.
Embracing the Latest Trends:
Fashion is ever-evolving, and we are constantly working towards staying ahead of the curve by embracing the latest summer fashion trends. Our design team keeps a close eye on the runways and fashion capitals to create collections that are contemporary, stylish, and on-trend. By wearing DaMENSCH clothing, men can confidently showcase their fashion-forward sensibilities while enjoying the comfort and functionality of well-crafted garments.
Attention to Detail to Summer Outfits Men:
What sets us apart is our meticulous attention to detail. From perfectly tailored fits to carefully selected trims and finishes, every garment in our summer outfits speaks sophistication. The brand's commitment to excellence is evident in the intricate stitching, flawless construction, and thoughtful design elements found in each piece. By wearing DaMENSCH, men can showcase their impeccable sense of style down to the smallest detail.
Affordable Luxury:
While we offer premium quality and style, we also understand the importance of affordability. Our summer clothing line strikes a balance between luxury and value, ensuring that men can enjoy exceptional fashion without breaking the bank. By making their collection accessible, we democratise stylish summer clothing for men of all budgets.
Final Thoughts:
When it comes to summer clothes for men in 2023, our unparalleled style, premium quality fabrics, versatility, trendsetting designs, attention to detail, and affordability plays a leading role. From summer shirts to complete outfits, our collections offer the perfect balance of comfort, fashion, and functionality. Embrace the season with confidence and elevate your summer wardrobe with DaMENSCH's summer clothes. Choose DaMENSCH for the best summer fashion in 2023 and experience the epitome of style and comfort during the warmer months.