The Paradox of Move Fast Live Slow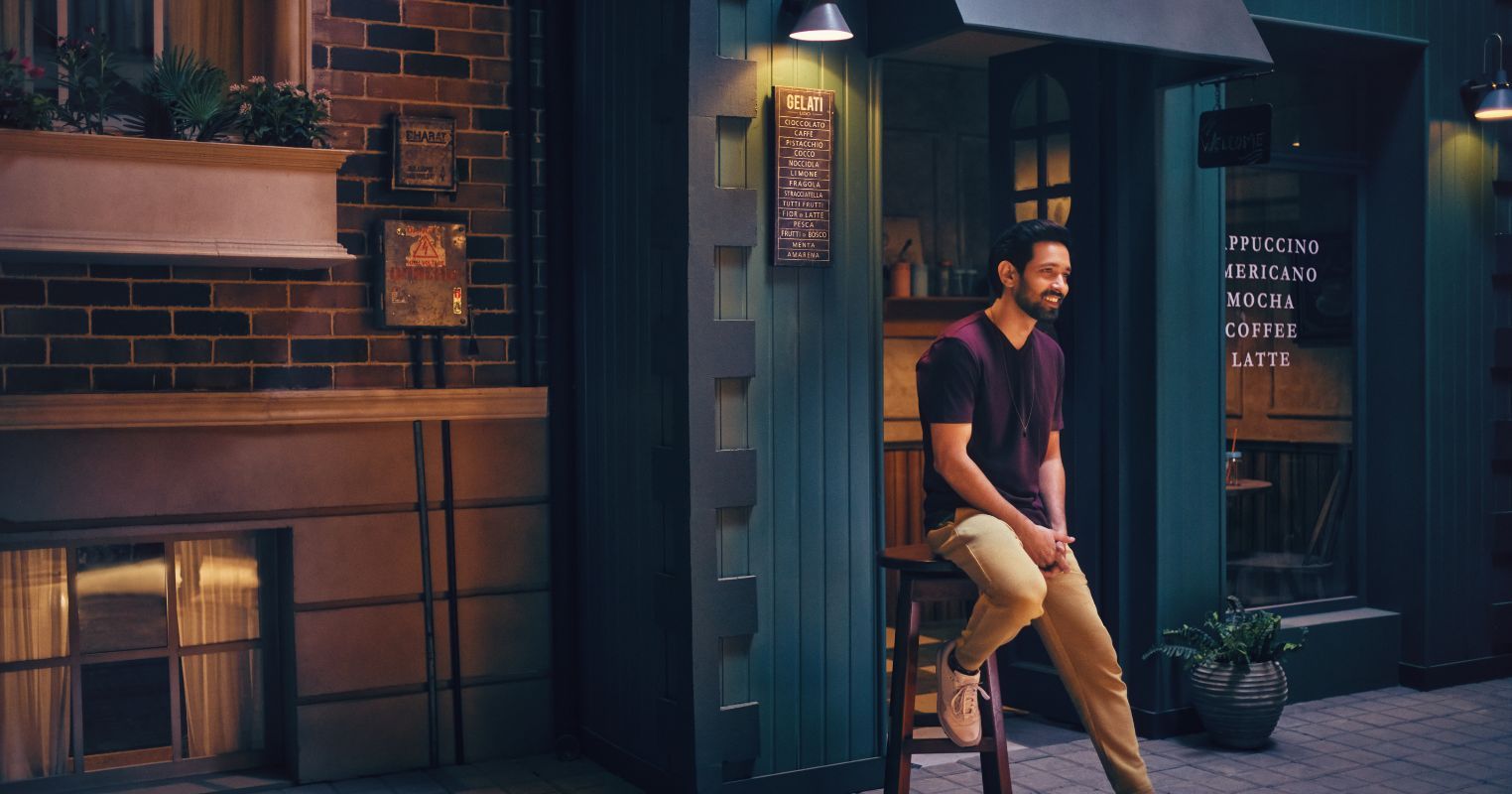 Dusk and dawn, sadness and happiness, failure and success, discomfort and comfort – these are mere examples of things perfectly capable of coexisting in harmony. When you were ranting about your client not giving approval after 37 changes, and your BFF decided to surprise you with a tub of chocolate chip ice cream, didn't you feel the coexistence of two polar emotions at the same time?
This is exactly how move fast, live slow works.
We live in a fast-paced world where everything seems to change in a jiffy – even Earth's temperature! And while it is important to move fast according to our surroundings, often we need to take a step back, introspect and start to live slow.
Our 500-Day Collection doesn't want you to buy clothes. This is like creating a burger van that doesn't want you to eat meat; or a tequila company that would rather you never got drunk. But there is method, of course, in this thread of Scandinavian madness. And it lives in a few truisms that founders Anurag Saboo and Gaurav Pushkar know well: less is more. Quality over quantity. Taste not trends.
"It might sound paradoxical. After all, we are a clothing brand — we make and sell clothing," Anurag explains. "But whereas the traditional fashion rule is to have as many people as possible buy as much clothing as possible as frequently as possible, we want as many people as possible to buy as few items as possible and keep them as long as possible."
At DaMENSCH's heart is a permanent collection, made and designed to the highest of quality, and with almost every thread of cotton in a colour that just won't fade. It's also timelessly stylish and eminently wearable. You can see yourself in the same T-shirt for the next five years, and it's hard to say that about any fast-fashion number. In this way, Anurag and Gaurav are real disruptors — albeit the most gently spoken, good-hearted disruptors you could hope to meet.
You don't need to be inside an industry to change it
"We really didn't have a lot of experience in fashion," explains Pushkar. "It is only with time that we learned that all the things we wanted to fix were related to the legacy of pushing costs in production, and having a high enough margin to cope with both seasonal bets and end of season sales — all insecurities that the industry is intrinsically creating. By refraining from that dominant logic, we discovered we could do things very differently, and that was very motivating."
Obsess over one thing (and do it really well)
For the DaMENSCH men, that one thing was the comfortable clothing for men. "We had a very hands-on approach," says Anurag. "It's not about creating concept boards, the best collection and drawings for us, we took a hands-on approach to designing our T-shirts. We examined each shirt in our collection, assessing what we liked and didn't like, and identifying which fashion designs were the most timeless. We then used this information to create new designs that incorporated the best elements of our existing shirts and created our own Frankenstein. Then the next part was finding a pattern maker here who could help us make that fit ready for production."
Don't shy away from difficulty
More recently, Anurag and Gaurav have realised that one of the big questions of fashion is longevity — how long before your t-shirt starts leaking colour and how can you guarantee that it will do what it promised to do? No-one else had ever really managed to give a warranty on clothes, that too for more than a year. But that didn't stop DaMENSCH from trying.
And that is how came into play The 500-Day Collection – world's first fashion with 500 day warranty. Currently made up of t-shirts, shorts, chino shorts, and joggers, this collection is limitless, both in possibilities and fondness.
It's a good tell — it's simple, it's genuine," adds Anurag.
"And that boils down to what we try to say," he says. "Our approach is guided by the simple principle of "buy less, buy better, and keep it longer." We believe that investing in high-quality, timeless pieces is the key to building a sustainable wardrobe.