The Only Constant You Need Now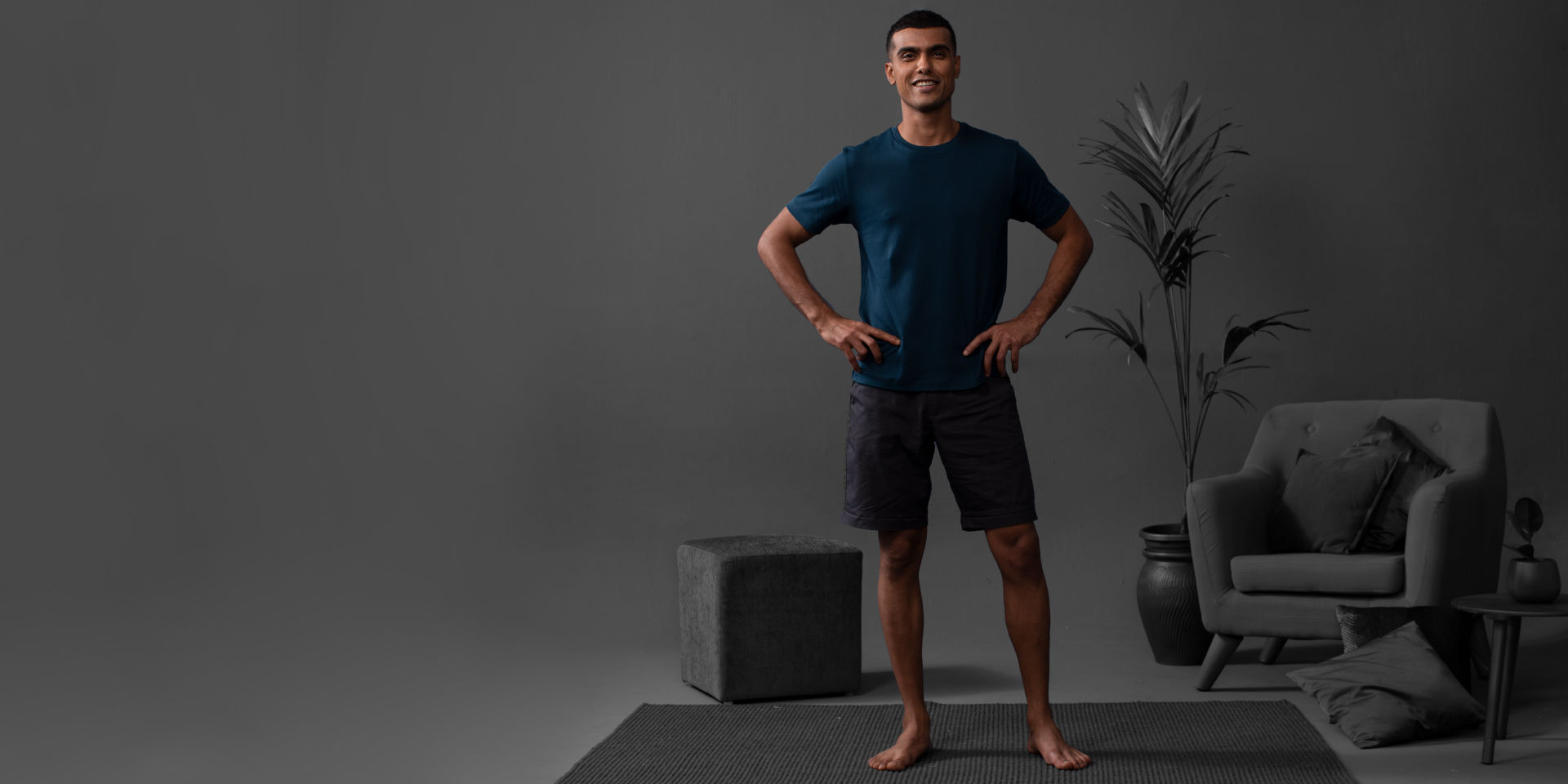 The world works on clichés, like "The only constant is change". And we won't be lying when we say we have been conditioned to believe in this statement all our lives, be it going through heartbreaks, or transitioning from childhood to adulthood, or even leaving home for jobs.
And when in this ever-changing world, we find a constant, we want to hold on to it forever. This is exactly what DaMENSCH brings in with its Constant Collection – a range that remains even, even on odd days.
What is the Constant collection?
Quite literally like the name suggests, the Constant collection remains constant for 500 days – after wearing it daily, after washing, after your unending Zoom calls, after your uncountable grocery shopping sprees. The first addition to our Brand new Constant Collection is the 500-day world's finest Cotton T-shirt for Men. Made with the intent to keep you looking good, feeling god-like, and lasting forever.
The 500-Day Shorts
Born in the Constant series, standing the test of time, is the second nature of 500 Day Shorts. The first of course, being comfort. A relentless pursuit of excellence and innovation pushed our design lab to take it up a notch higher, and deliver a product that exhales quality and excellence in every thread — and that is how these 500 Day shorts were born.
The proprietary composition of 100% superior cotton is so comfortable that sailing through everyday tasks feels like a breeze. Jumping, walking, jogging, just lazing in, and doing more every day – everything is super easy with these wearables. And if that's not good enough, they are designed to retain colour and last longer than your yearly calendar, so now the years change but your shorts remain with you still.
The 500-Day T-Shirt
It's simple, it's savage, it's durable and it's comfortable – no we are not talking about our dream relationship. It's our next addition to the Constant Collection we're gloating about — it is the 500-Day Cotton T-shirt for Men. Made with the intent to keep you looking good, feeling good, and lasting longer than your annual meets, this is THE t-shirt that serves it all – a work-shy day at home, a date night, a casual hangout with friends, you name it. Twice as soft as a regular cotton T-shirt, the comfort feels like fabric hugging you throughout the day.
The 500-Day men's T-shirt by DaMENSCH is built with purpose and serves the same with undying loyalty.
So if you're looking for a constant in your life, maybe this collection is the one to begin with.
ALSO READ: Innovation in Underwear!!!