Rebranding Men's Day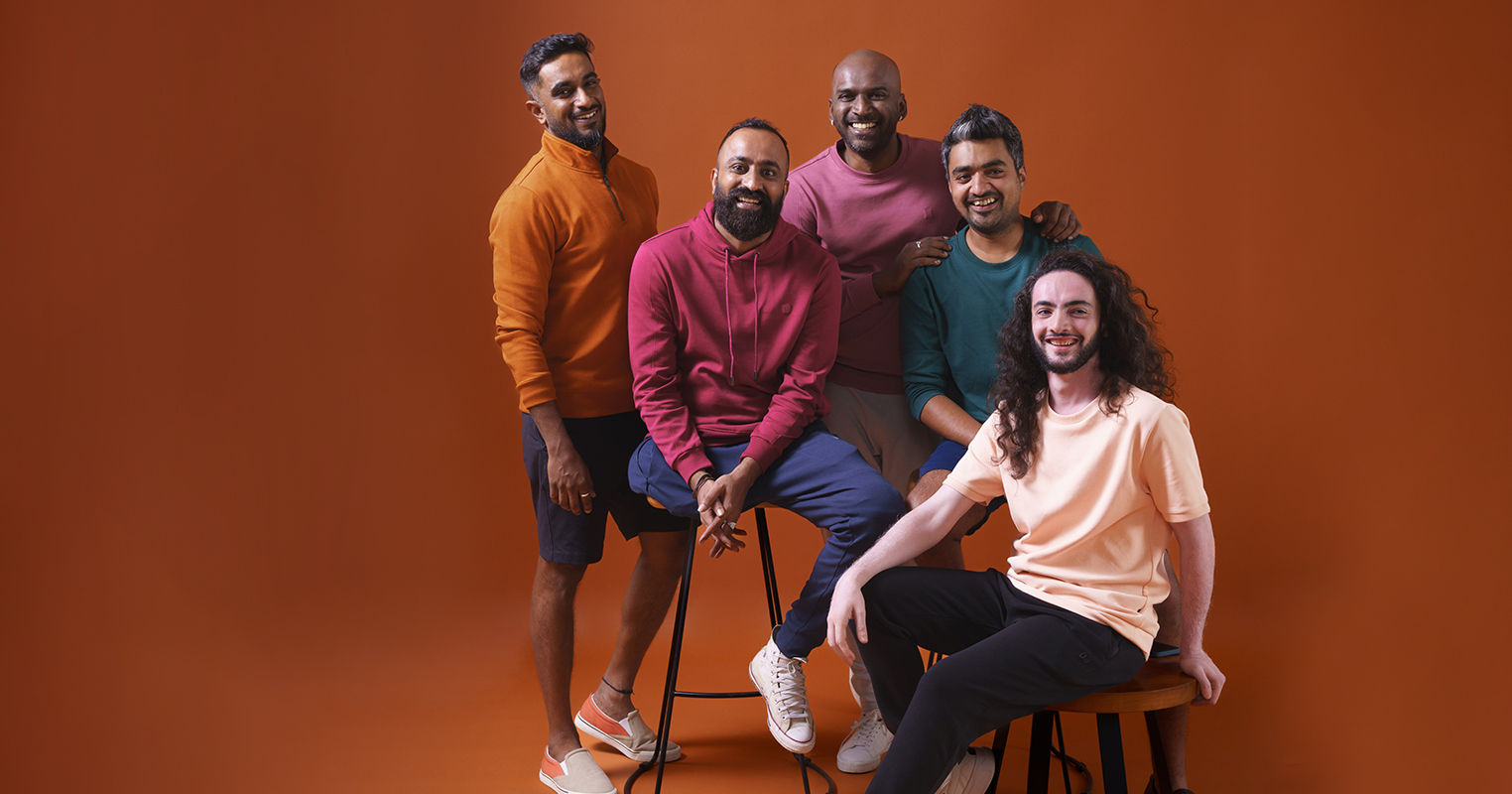 We searched the internet finding ways to celebrate November. And found it to be No Shave Movember, No Nut November and what not.
Then there's Men's Day.
And here's what we found on the internet about Men's Day:
Tonne of advice, but never any real solution
Magazines that are yet to figure, when Men's Day is.
Questions like "Why do Men need a day?"
Internationalmensday.com revising old themes to celebrate men.
Clearly, celebrating men is like an old gramophone on a loop. It's either constantly bashing men or
So we decided, this November, let's just make life easier for men and find out the truth about men.
Men are flexible beings
Men have evolved in the last 100 years. From building the economy to full-time leaders, we've come a long way and we continue to learn.
Let's take a look at some interesting facts about men that are rarely shared or spoken about
Jokes aside. Men really are flexible beings when it comes to day-to-day activities. Not only are they able to use the left side of their brain more for verbal reasoning, but they are able to multitask (at times), learn, evolve, and most importantly take things lightly when needed.
That's the importance of being a comfortable man. To work with others and be your most authentic self.
We know life is tough and Men's Day is usually just another reminder of why being a man is difficult.
So here are some fun facts about men because we believe in celebrating men:
Men make baldness look cool. Eg: Vin Diesel, Dwayne Johnson, and Jason Statham.
Men are the only species to carry a beer belly as a signature style.
Men carry an extra 10% muscle mass and collagen. No wonder men age like fine wine and look younger as they age.
Men are the only beings to arrange a night out within 10 minutes. #Brothersforlife
Growing a beard instantly creates a new identity for a man. Why do you think James Bond is a man?
Being chivalrous is an instant plus point for you and your self-esteem.
And lastly, men are always young at heart.
Men have indeed come a long way. As a father, a son, or a friend, men have made waves in all industries, excelling as they continue to grow. Let's celebrate men as they should be.
Real. Authentic. Comfortable.
That's what we should all celebrate.