Style guide: Early Morning Jogging Dress for Men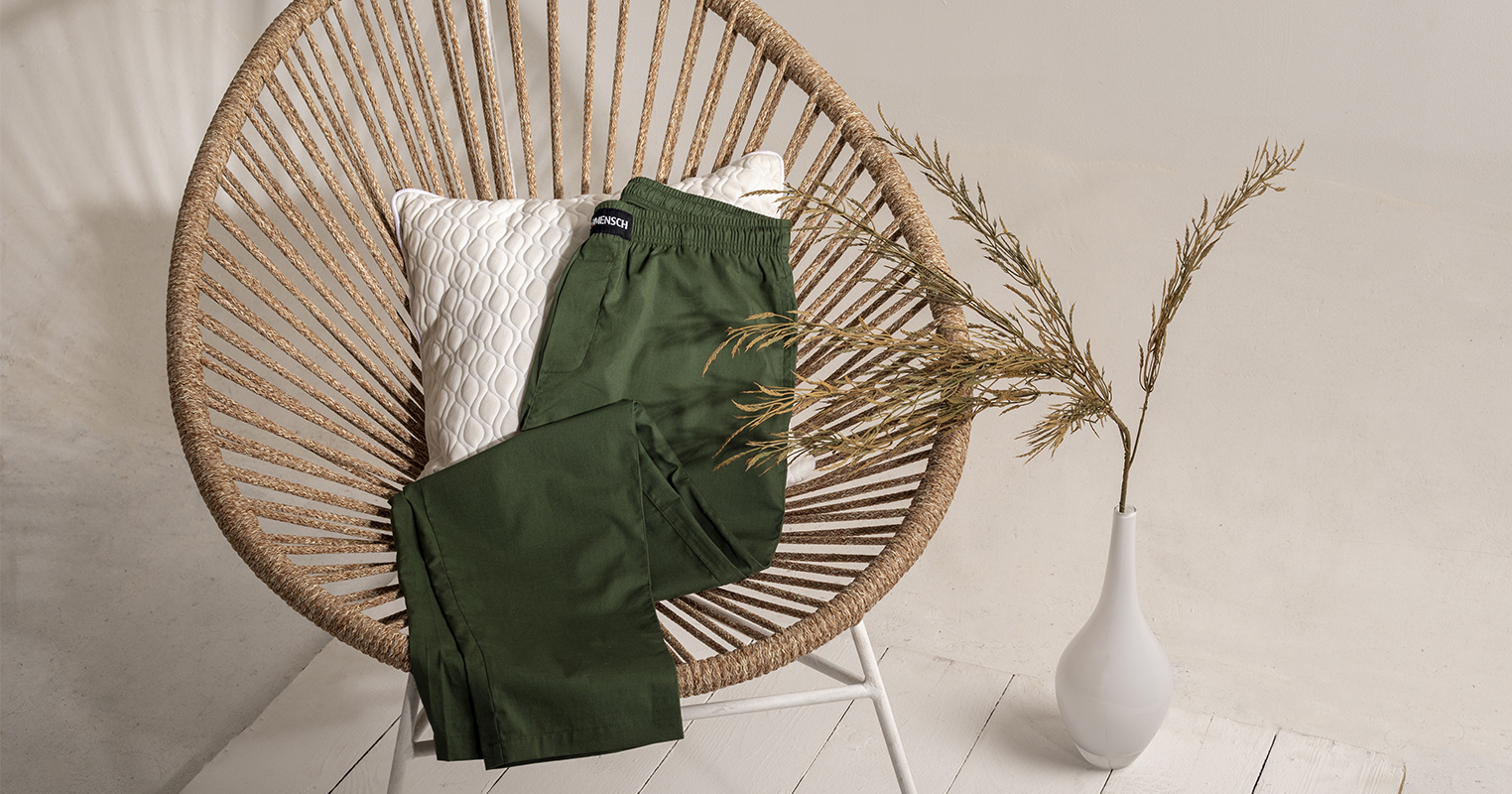 Are you looking for a way to add a little more flair to your early morning jogging dress for men? While comfort and convenience may be the most important aspects of an early running outfit, especially when starting out, there are still plenty of ways to look stylish while you sweat. Read on to find out how you can put together a running dress for men that will help you stand out while you hit the pavement!
Sleek Joggers
Let's start with the staple piece of the early morning jogging dress for men joggers. Joggers are the perfect way to mix comfort and style. They come in a variety of colors and fabrics, so make sure you find something that fits your personal style. Whether you go for something bold and printed or something simpler, joggers for men will always look good.
For the top portion of your outfit, opt for something lightweight. A simple t-shirt or tank top to help keep you cool. Don't forget that your joggers will also be an essential piece of your outfit, so find some that match your top.
The next thing you should consider is the fabric. Opt for something lightweight and breathable, something that will keep you cool and comfortable throughout your morning jog. Cotton, bamboo, and even lightweight wool running outfit mens are all good options to help keep you cool.
Finally, let's not forget about accessories. No outfit is complete without the perfect accessories. Choose a pair of sunglasses to protect your eyes from the morning sun, a watch to keep track of your time, and maybe even a headband to keep your hair back.
Cool Sweatshirts
Sweatshirts for men offer plenty of benefits when it comes to jogging dress for men. They keep you warm when it's too chilly outside, meaning you're able to keep going longer. The sweat-wicking material also helps to keep you comfortable, as well as organized, thanks to the hood that can be pulled up quickly when you feel the chill of the pre-dawn breeze reach your skin.
Another significant upside of wearing a sweatshirt is the fact that you can safely store your keys and cards without fear of the items slipping out. With pockets of varying sizes, you can store your technology easily while avoiding the embarrassment of forgotten wallet blues.
Moreover, sweatshirts are super stylish jogging dress and are guaranteed to increase your street-wear cred. A classic black hoodie is perfect for running at any time of the day, but if you want to level up your look then there's no shortage of color choices with interesting patterns, strips, and messages that can liven up anyone's morning workout routine.
Casual Shorts or Chino Shorts
Casual Shorts are the perfect choice for early morning jogging dress. Jogging outfit for men is comfortable, breathable, and lightweight – perfect for the summer heat. Plus, they come in a variety of different styles, so you can pick and choose whatever fits your style. We love the classic look of our Zip Detail Shorts – they're the perfect combination of casual and stylish.
On the other hand, if you're looking for something a bit more sophisticated for your morning jog, then you should try out our Chino Shorts. They're made from a durable cotton-polyester blend that will keep you comfortable and provide optimal mobility – ideal for your running outfit mens. Not to mention, the tailored design gives you a modern look that's perfect for both running and brunch.
So, whether you opt for our Casual Shorts or Chino Shorts, you'll definitely have a stylish start to your morning jog. Now all you have to do is lace up your shoes and get going!
A Casual Polo Tshirts or Fluid Tshirts
For men, early morning jogs can be a drag, especially when you're not comfortable with your jogging dress. Well, before you let any more excuses get in your way, let's look at the styling and comfort we can get from Casual Polo Tshirts or Fluid Tshirts!
Both of these t-shirts for men come in a variety of designs and colors, so you don't have to sacrifice your style for the sake of a good jog. The versatile designs of these tshirts make it possible to create any look – from casual and laid-back to professional and preppy.
In terms of comfort and convenience, there couldn't be a better choice either. Most of these cotton tshirt for men have lightweight fabric and a relaxed fit, so you don't have to sweat it out with this jogging outfit in any way! Just slip them on and forget about them until you're done with your workout.
An even greater advantage of Polo T shirt for men is the durability. Most of them can stand up to the toughest of workouts and still last long enough to get you through the week. So whether you're planning on running in the parks or sprinting on the treadmill, you can rely on these tshirts to get you through!
Trendy Pyjama Pants
Forget those tight shorts and baggy tees, this is the age of comfort and style! And, for all the fashionable men out there, pyjama pants for men are the perfect choice for early morning jogs.
Pyjama pants are made from comfortable and breathable fabrics that are lightweight and will stand up to the demands of a morning jog. The best part is that they come in a variety of different styles and colors. So, you can choose from the classics such as striped or polka dot prints, or go for something a bit more contemporary with geometric, floral, or animal prints.
Plus, you don't have to stop at just the bottoms. For those cooler mornings, you can pair up the best pyjamas for men with a comfy hoodie or ultra-lightweight windbreaker. And if it gets too hot, simply unzip the hoodie or pull off the windbreaker and you'll be set.
Wrapping Up!
Well, you've read it all here - from what to wear to what not to wear when jogging in the morning. Those early morning jogs won't be such a snooze fest anymore! The key to looking fashionable while jogging in the morning is to wear comfortable yet stylish clothing. We hope you found this style guide helpful and that it gave you some ideas on what to wear for your early morning running dress for men. Now just one more thing: don't forget to warm up, stretch, and put your best foot forward! Cheers!